HBSWA Dinner at Winchester Country Club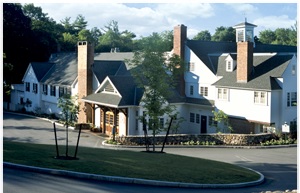 Tuesday, April 7th
6:30 - 7:30 pm Wine, Fruit & Cheese

7:30 pm Dinner

Winchester Country Club
68 Mystic Street
Winchester, MA 01890
Our host, Jennifer Dowling Dougherty MBA 1998, welcomes you
to the Winchester Country Club for lively conversation and dining.
We encourage you to bring potential HBSWA members as guests!
Please register your guest using the above RSVP link.

Ticket includes cocktail hour of wine and cheese, cost of dinner will be covered by attendees at the event.
Please bring cash or check to cover the cost of your dinner order.
(No denim, please per WCC dress code)