Building a Killer Resume Including Changes, Volunteer Work, and Creative Pauses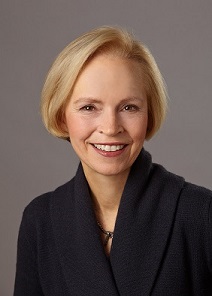 March 25, 2015

Time: 5:30-6:30 pm Registration / refreshments

Location: HBS Room Hawes 202

6:30-8:00 pm Presentation & Q&A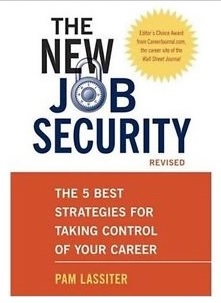 You have a strong track record, but it's buried. How can a prospective employer find those golden nuggets on your resume that qualify you for employment when the relevant experience is not easily found? You've on-ramped, off-ramped, had a high turnover of companies, had a sick parent, took off time to volunteer for a critical initiative. You've been doing important work and your skills are transferable,
but the right message for your new market – and today's hiring managers --is covered up. How can you help your future find you?
Attending the HBS
WA
session on Wednesday, March 25, is the first step.
HBS

WA

Members, Guest of Members, WSA Members: $35

Non-Members: $55
Pam Lassiter
, author of
The New Job Security
, a Wall Street Journal award winning book and principal of Lassiter Consulting, a firm that provides career transition programs and coaching to companies and individuals worldwide, will be our career guide.

As a consultant in career management for over thirty years, Lassiter works with senior level professionals who are solving problems in their current organizations or are considering career transitions. She has taught in "Charting Your Course" for HBS alumnae since its inception and is one of our most popular speakers.
We'll focus specifically on messaging strategies for your resume and the answer to that perennial question, "What have you been doing?" with a targeted, proactive approach to how you can add value, in our session. You'll receive a copy of The New Job Security and leave well-armed with new approaches and new relationships.

Bring 4-5 copies of your current resume and your questions. Odds are that you'll be changing it by the time we're done.

Is your profile picture taken with a smartphone?
Don't let others dismiss you before they even get a chance to know you.

Take professional photographer Meri Bond up on her Headshot Offers at this event to create a compelling profile of you for use with LinkedIn, Facebook, digital resume or email thumbnail. Every March 25 attendee will be entitled to the following offers: Full Headshot Session: $225 (reduced from $350), Mini Headshot Session: $150, Additional Files & Prints: $50 each (normally $75 each), and Make-up Artist: $150. All offers to be used only once and session must be completed by June 30, 2015.
More details available at the event!